Articles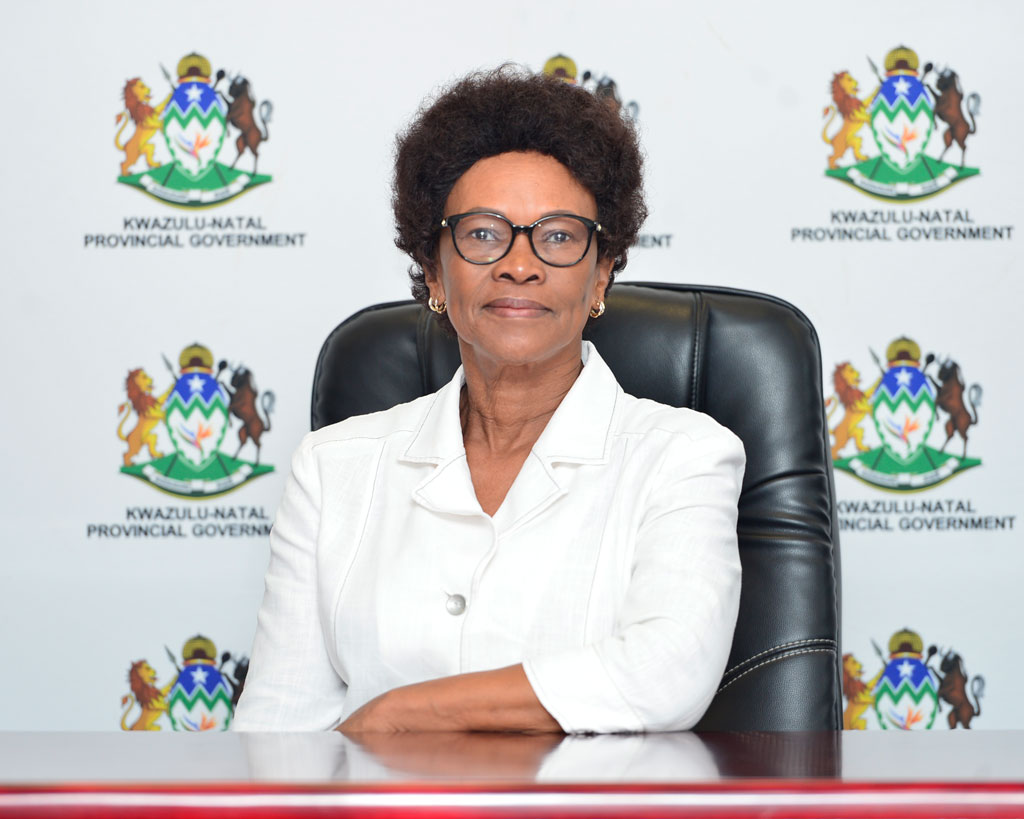 Professor, Emeritus, Nqabomzi Gawe has served as the Deputy Vice-Chancellor and Acting Vice-Chancellor for the Durban University of Technology (DUT) between 1999 and 2013 where she led in the following areas – Curriculum Development; Quality Assurance, Recognition of Prior Learning (RPL), Change Management and Student Services.
Her academic career started at the University of Zululand, in 1983, where she was employed as a lecturer and later became Professor and Head of Department for the Department of Curriculum and Instructional Studies.
Later she joined the then Technikon Natal as Assistant Vice Chancellor in charge of the following portfolios, Teaching and Learning, Quality Assurance and Change Management.
Whilst with DUT, she was seconded to head the Curriculum Development and Assurance Programme, known as the Tertiary Education Linkages Project (TELP) that was funded by USAID to develop capacity in the historically disadvantaged universities. Whilst with DUT she established links with the International Board of Globea in the Czech Republic and Westminster University in order to create opportunities for academic staff development to engage in the areas of research and publication.
She has served as a member of the following boards, Umalusi and the Joint Education Trust (JET) as well as the International Centre of Non-Violence (ICON) and is currently serving as a member of the KwaZulu-Natal Provincial Planning Commission since June 2015.