Prof Mosa Moshabela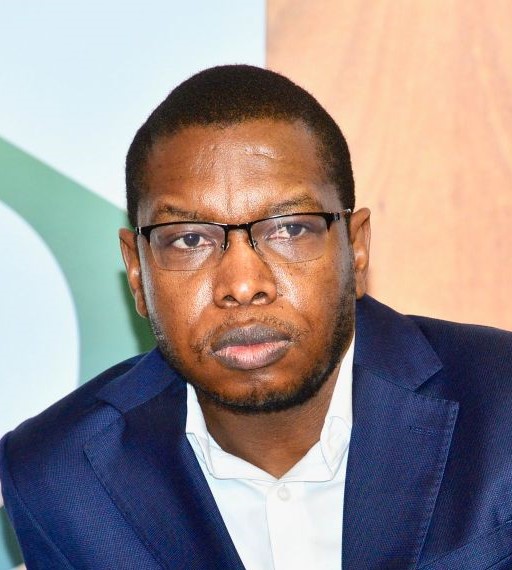 Prof. Mosa Moshabela (MBChB, MMed, MSc, PhD) is a chief medical specialist, and holds the position of Dean in the School of Nursing and Public Health at the University of KwaZulu-Natal.
He is Adjunct Faculty and a Wellcome Trust Research Fellow at the Africa Health Research Institute, and leads a team to establish a new Institute of People-centred Health at the University of KwaZulu-Natal. His research portfolio in implementation science and health systems research cuts across multiple disciplines, and involves the design, implementation and evaluation of complex interventions in public healthcare services and programs, and overall seeks to improve access, quality and equity in healthcare, in ways appropriate for resource-poor settings in sub-Saharan Africa.
Although his work is largely grounded in HIV and TB research, he is a Family Physician, generalist primary healthcare practitioner and a demographer by training, and therefore committed to the life course approach.
He is currently the chairperson of the Standing Committee on Health in the Academy of Science of South Africa, a member (2018-2020) of the Lancet Commission on Synergies between Health Promotion, Universal Health Coverage and Global Health Security, and a commissioner in the US National Academies of Science, Engineering and Medicine Global Roadmap towards Healthy Longevity (2019-2021) commission.